LYNX - Streamlined Claims Management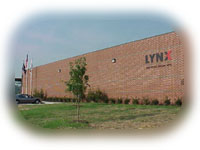 PPG Industries founded LYNX Services in 1994 to help insurance companies and auto glass retailers deliver superior value to consumers. Today, LYNX Services a Solera company is a leader in auto glass claims management with more than 3,000,000 claims managed annually.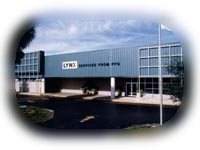 LYNX Services also has claims management solutions for First Notice of Loss (FNOL), Auto Physical Damage, Water Emergency Mitigation and a variety of contact center services products that support the automotive industry segment.